Yes, we had a storm that kept Buffalo on the national news for better than a week. No, it didn't affect our corner of the world at all, as far as snow went. There was a clear dividing line that had the snow remain to the south. We are use to snow, drifts 7' high are not that unusual. But straight, solid 7' was very unusual. All the highways were closed and all schools in the area were also closed, even the ones that had no snow because the driving bans kept staff located to the south from getting to their schools. So our kids had Tuesday off, then they tried to have them in on Wednesday. My high schooler said that very few of the teachers were there, so Thursday and Friday were also Snow days.
Here's a picture of an unbelievable amount of snow.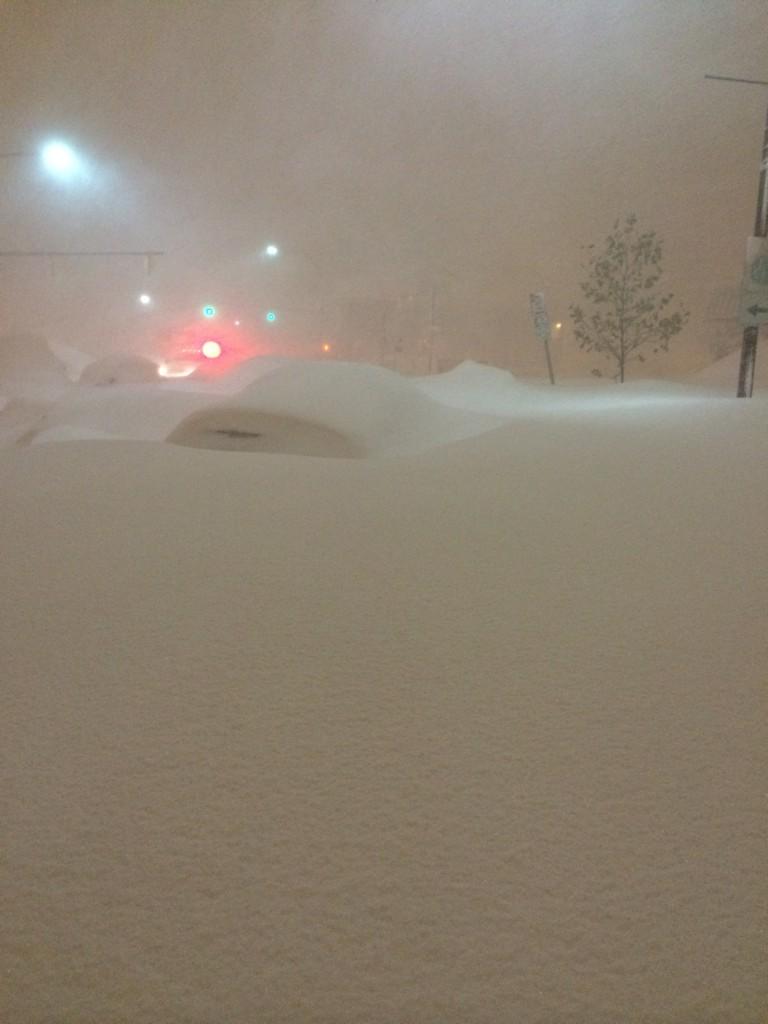 Also this picture is a favorite. Having snow completely blocking you in the house has got to be a frightening experience. Good some people made the best of it.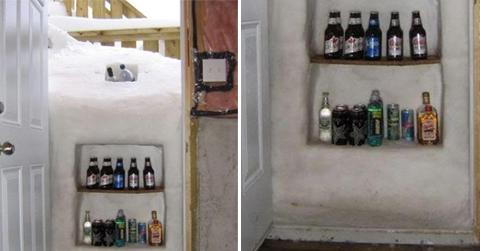 So I had nothing much to do but get ready for Thanksgiving. All my veggies got done along with my two pumpkin pies that are in the freezer. Today I made an apple and a blueberry pie. I need more pie plates, since I still need to make chocolate pie.
Also, I was able to get Christmas knitting done. Or almost done. And the Buffalo Bills rolled over the Jets 38-3. A really nice present for all the snow bound and the water logged, now that the snow has melted.